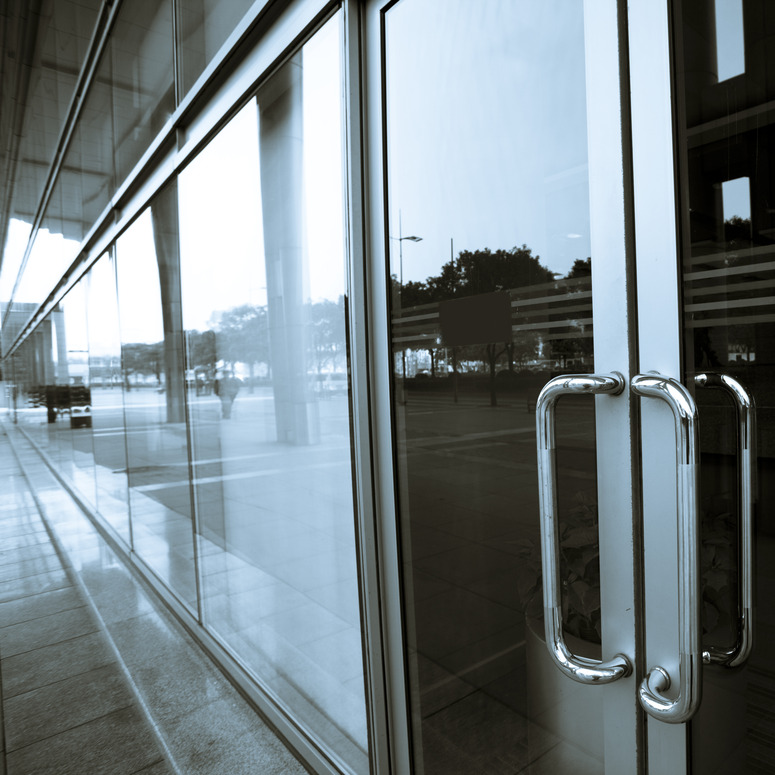 If you're a general contractor with architects on staff, we'll work with them to ensure the right door, automatic or manual, for your application.
What we offer design / build contractors are expert consultation, design, and spec-writing support services backed by a principle staff with more than 60 years of combined door-industry experience. We can do the design, or we can do the installation, or we can do both with as much involvement as you desire.
Our installation experts take on just about every kind of challenge design / build contractors can throw at us.
Sometimes we install just the door, letting others install the glass, put in a card-reader, run power, or otherwise complete the installation.
But our AAADM-trained-and-certified door installers are capable of doing it all for design / build contractors – providing a turnkey installation quickly, superbly, and at a competitive price. They'll install the door, put in the glass, do the glazing, install the appropriate activation and security lock-down sensors, connect the power, and equip the installation with any other requested bells and whistles.
For further details on the services we provide design / build contractors, Contact A-1 Door, or call us, toll-free, 24/7, at 800.589.2136.