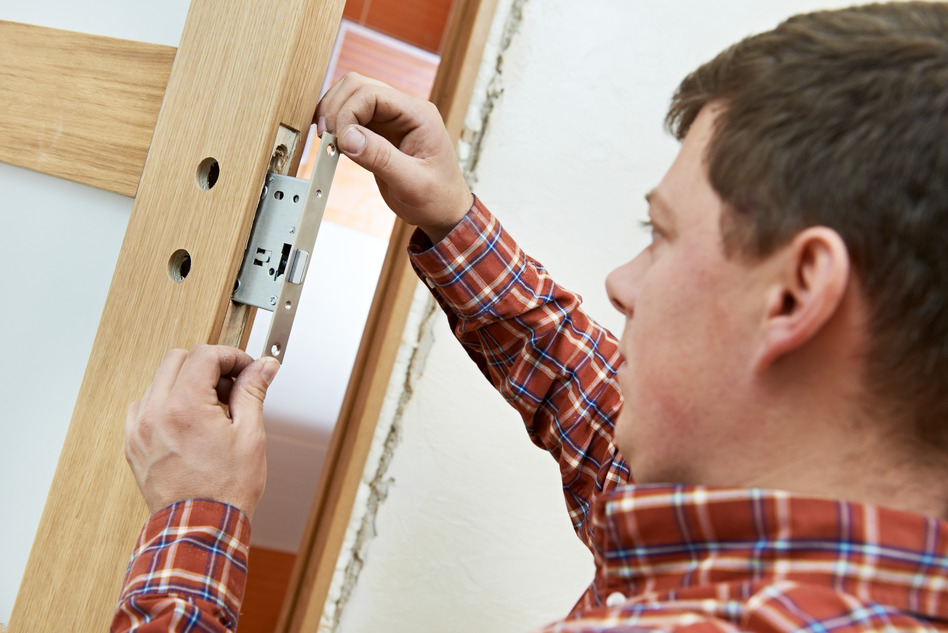 Most of our services relative to the planning, sale, and installation of automatic doors and related accessibility products are offered free of charge, as a courtesy to our customers, so long as we're included in the bidding process.
These services include:
Given how young the automatic door industry is, it's pretty unusual to find a company like ours – one that has more than 60 years of combined experience in automatic-door sales, spec writing, and design. But this, in part, is what enables us to offer so many services at no extra cost.
We're here to help, not bleed you dry. Contact A-1 Door, or call us, toll-free, 24/7, at 800.589.2136.