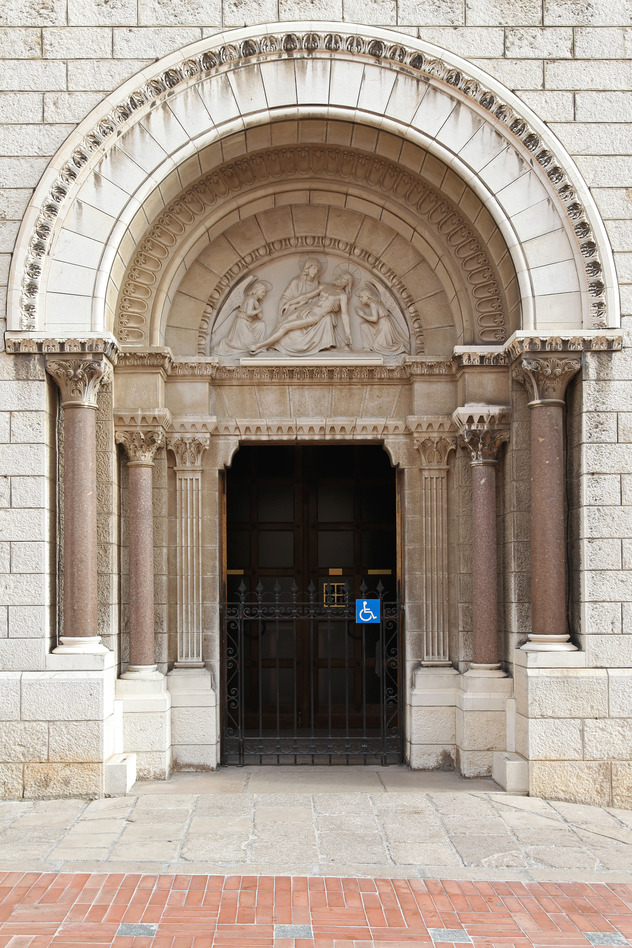 Safety and accessibility are paramount considerations for any automatic door installation. A-1 Door keeps you in compliance with all applicable standards and regulations.
Our automatic doors meet or exceed ADA (American Disabilities Act) guidelines as well as ANSI 156.19 and AADM (American Association of Automatic Door Manufacturers) standards for Low-Energy Automatic Pedestrian Door Systems.
Contact A-1 Door, or call us, toll-free, 24/7, at 800.589.2136 for further accessibility compliance details.