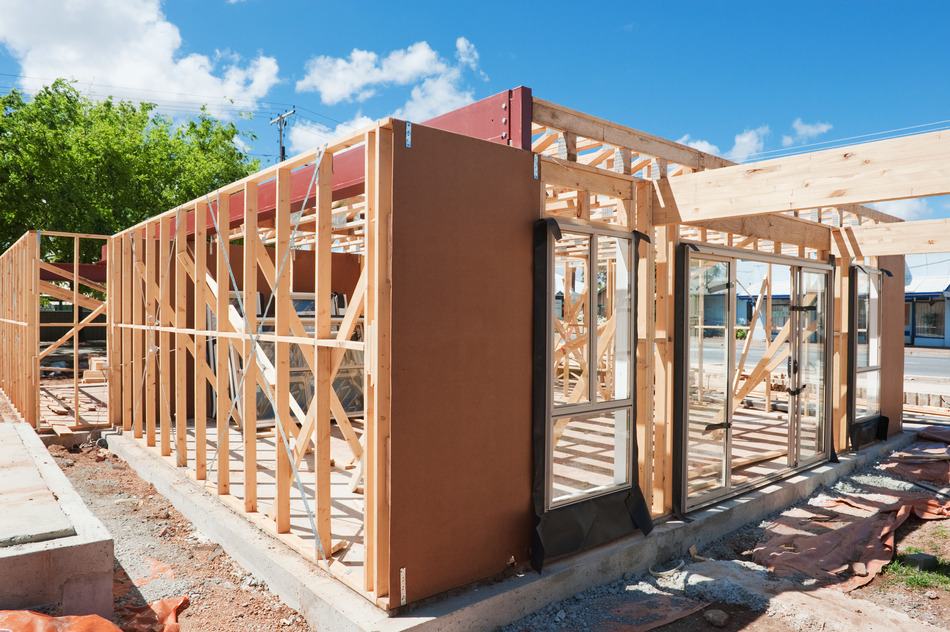 We'll take any existing door package – automatic or manual – and retrofit it as you require.
Most often our retrofit consists of turning a swinging door that opens and closes manually into a fully automatic door or  installing the equipment necessary to make a door ADA-compliant.
Retrofit could entail pretty much anything, really, including the installation of a new security system.
As always, you can trust that our retrofit experts are AAADM trained and certified. You can trust our staff's combined industry knowledge and experience, too – more than 60 years of it.
Upgrade your doors with an A-1 retrofit. Contact A-1 Door, or call us, toll-free, 24/7, at 800.589.2136.