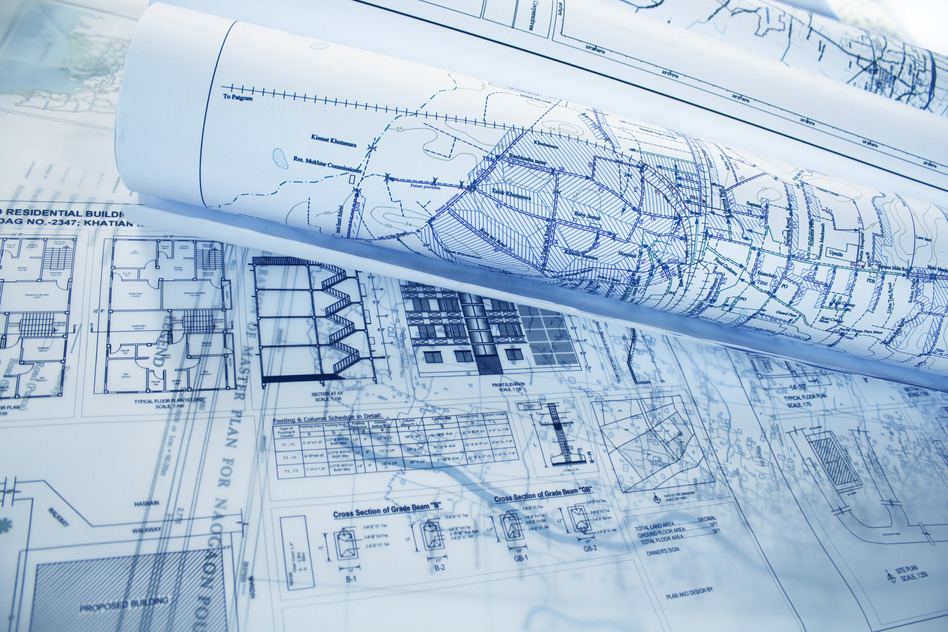 We do more than simply sell automatic doors and install them. We also have the capability to write specifications and execute flawless architectural design. And we've provided these services from our inception. What's more, we've provided them free of charge to customers who've included us in the bidding process.
It's the combined 60-year-plus experience of our spec-writing and design staff that gives our automatic-door customers added assurance of the final product meeting or exceeding their highest expectations.
Contact A-1 Door, or call us, toll-free, 24/7, at 800.589.2136. Whatever your automatic-door application, our spec-writing / design services will make sure the final product works beautifully with it.